Your carriage is only a step away.
Well done, you've found the secret signup page.
As you know this week

we are giving away a Cinderella themed bath bomb set

to the lucky winner of our Find the Scene event. Congratulations for finding this page, click the button below to enter.
Frequently Asked Questions
What is Purch It?
---
Purch It is an upcoming mobile app that connects you directly with the brands you love. By entering this competition, you are allowing us to inform you of other competitions and promotions that you may be interested in. In our app, you can gain rewards and other prizes, which is exactly why you'll want to stick around.
---
Why do I need to fill out information?
---
Your information is safe with us. We ask for your information in exchange for an entry into our promotion. This is to let you know about other prizes you can win and other marketing communications we think will help make your life easier and more enjoyable. We promise to respect your inbox and not overwhelm you with unwanted information, and you can unsubscribe at any time. More importantly, if you do win, we need a way to contact you!
---
How do I know this isn't fake?
---
Winners of our Prize Draw will be announced live on our Facebook channel on November 14th. (Don't worry if you miss the event, we will contact winners directly). We don't know who will win, and someone has not been selected ahead of time. We will discover together the lucky winner of our weekly prize draws, and we encourage you to tune in to watch. Here's a recommendation from a previous winner.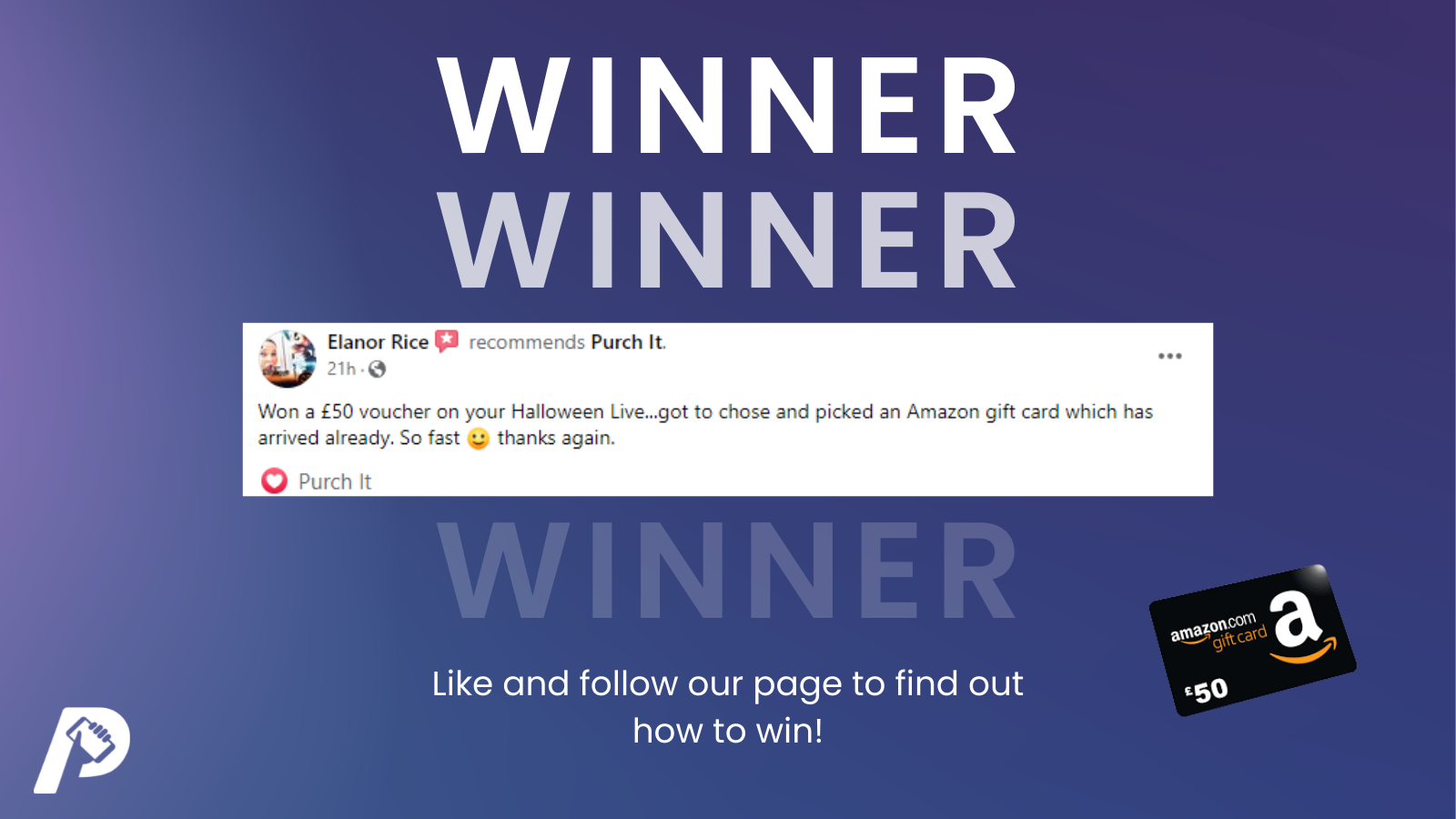 ---
What is the prize?
---
The prize for this promotion is a Cinderella themed wrapped bath bomb set. Included in the set is a strawberry scented carriage shaped bomb, a bubble-gum scented snow fairy bath both and a lavender scented twilight bath bomb. Accompanying the wrapped bomb set is a fairy dust dusting power for sweetly scented glittery dreams. Truly delightful.
---
---
Submit your details to enter!
To be eligible for entry for the November 14th Prize Draw you must submit your first and last name, your telephone number, location, and email address below. You must also submit the correct answer to our challenges question.
​
By submitting your details for entry, you agree to our promotional
​
*We need these details to contact you should you win this prize draw.