Well done! Nahanap mo ang secret scene!




We are giving away 2 food hampers & ₱200

to 2 lucky winners of our #ScanTheScene weekly competition.

Congratulations for finding this page, click the button below and sagutin mo ang tanong to enter!


Entries end 4th of December 2021, 23:59.

Frequently Asked Questions
What is Purch It?
---
Purch It is an upcoming mobile app that connects you directly with the brands you love. By entering this competition, you are allowing us to inform you of other competitions and promotions that you may be interested in. In our app, you can gain rewards and other prizes, which is exactly why you'll want to stick around.
---
Why do I need to fill out information?
---
Your information is safe with us. We ask for your information in exchange for an entry into our promotion. This is to let you know about other prizes you can win and other marketing communications we think will help make your life easier and more enjoyable. We promise to respect your inbox and not overwhelm you with unwanted information, and you can unsubscribe at any time. More importantly, if you do win, we need a way to contact you!
---
How do I know this isn't fake?
---
Winners of our Prize Draw will be announced live on our Facebook channel on November 28th. (Don't worry if you miss the event, we will contact winners directly). We don't know who will win, and someone has not been selected ahead of time. We will discover together the lucky winner of our weekly prize draws, and we encourage you to tune in to watch. Here's a recommendation from a previous winner.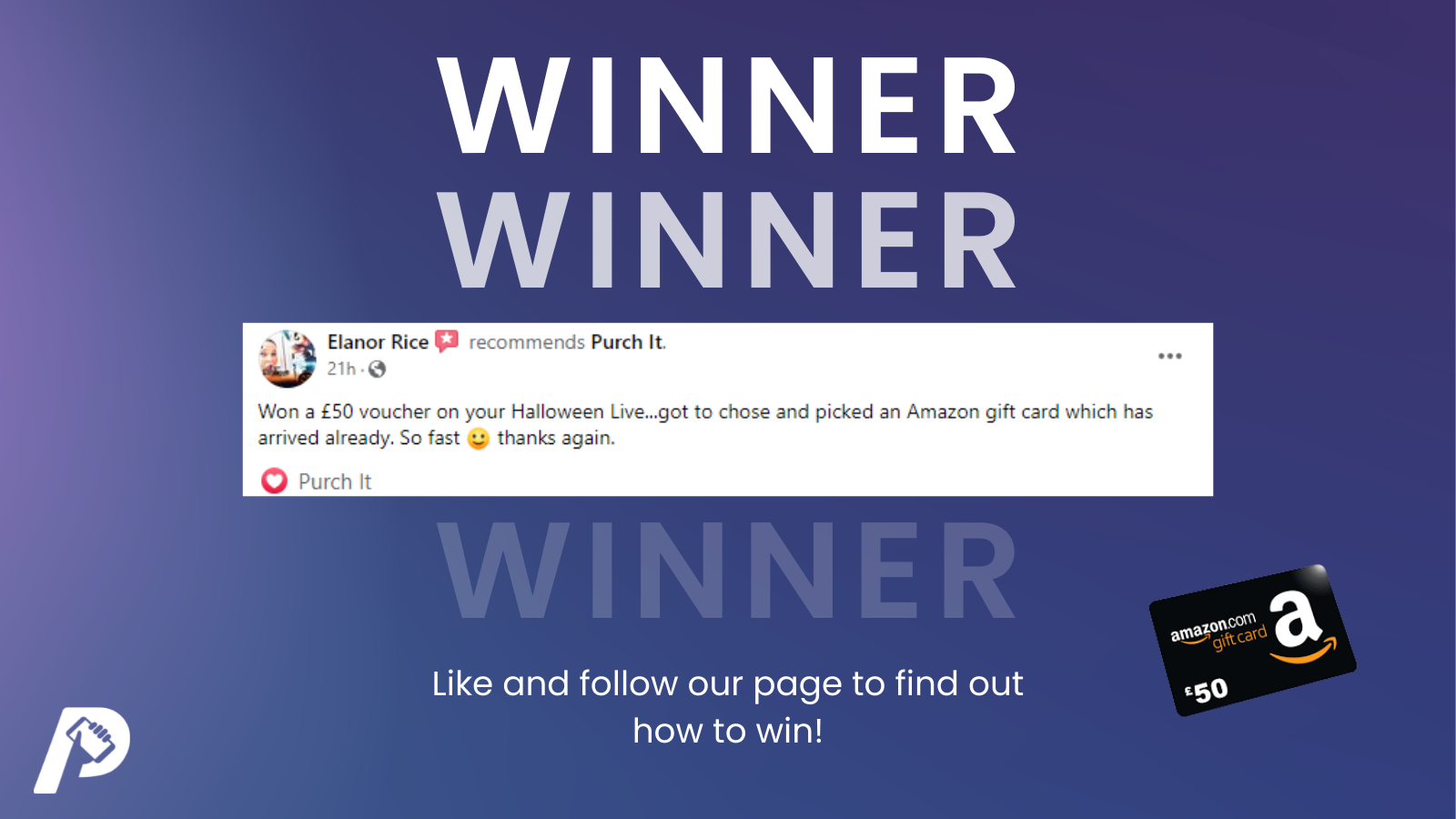 ---
What is the prize?
---
The prize for this promotion is a ₱1000 in GCash.
---
---
Here's what our last winner said
Submit your details to enter!